Zheflon® PVDF for Lithium Batteries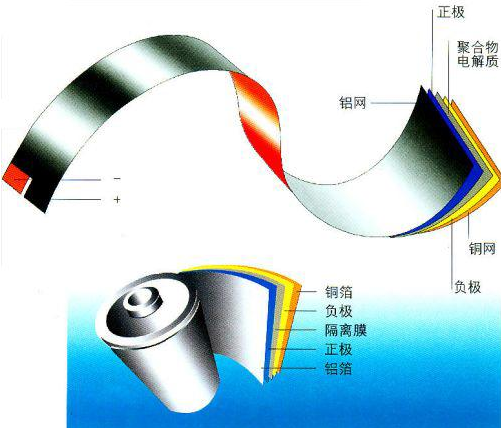 Zheflon® PVDF is a highly stable polymer that has been successfully used in the lithium battery industry and has demonstrated excellent performance. As a PVDF producer, Fluorine has extensive experience in fluoropolymer technology and is actively working with scientists in the battery field to help develop batteries with higher energy densities.
1. PVDF has good electrochemical stability within a certain voltage range, ensuring its safe use in lithium batteries.
2. Thermogravimetric analysis shows that PVDF is stable at high temperatures and will decompose significantly when the temperature is above 370℃.
3. The high purity of PVDF further ensures the safety of the lithium battery. The strict production conditions and quality management control the impurities in a very low content range.
4. The high molecular weight properties bring excellent electrode bonding properties and prevent the peeling of active materials.
Advantages of Zheflon® FL2000 in Lithium battery applications:
1) Easy to dissolve in NMP
2) Better electrode bonding performance
3) Less polymer usage
4) Longer storage stability
5) Good electrochemical stability
Tel:

86-18888778178
86-18888749696
Email:
Address:

No.5, Weiyi Road, Shangyu Hangzhou Gulf Chemical Industrial Zone,          Zhejiang, China 312369